Description
Let's face it, anime fans love their hentai. What better way to show your love than with a shirt that says "Ahegao"? Anime Manga Ahegao Printed Hoodie is now available in our hentai anime manga shop and you can't miss out on this cute, sexy sleeve.
If you wanna know more amazing Ahegao Hoodies product, you can try Ahegao Hoodies
More details about Hentai Anime Manga Ahegao Printed Hoodie Ahegao Hoodies
This hoodie is perfect for those who love hentai and anime, as you will be making no secret of your love of it with this printed sweater. The hentia manga logo on the front is a clear sign that you are an anime fan.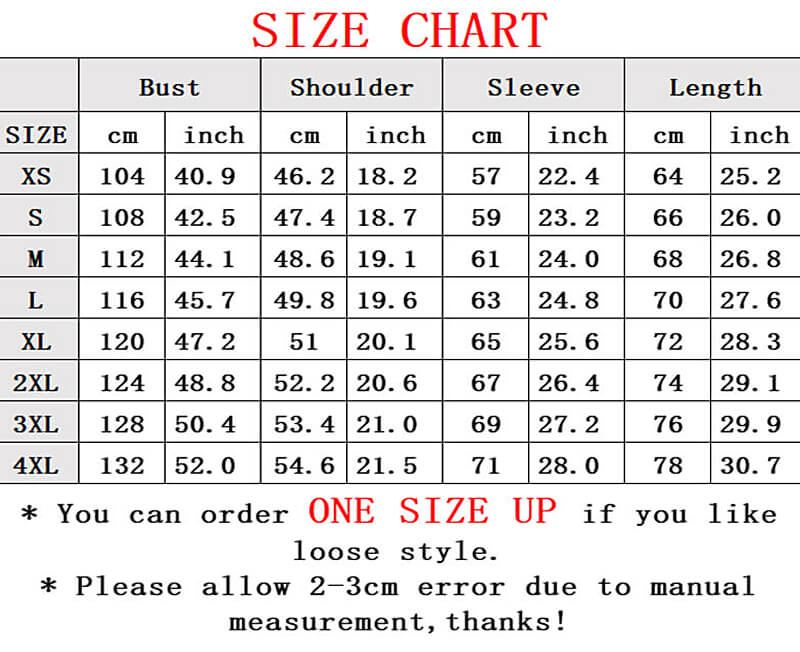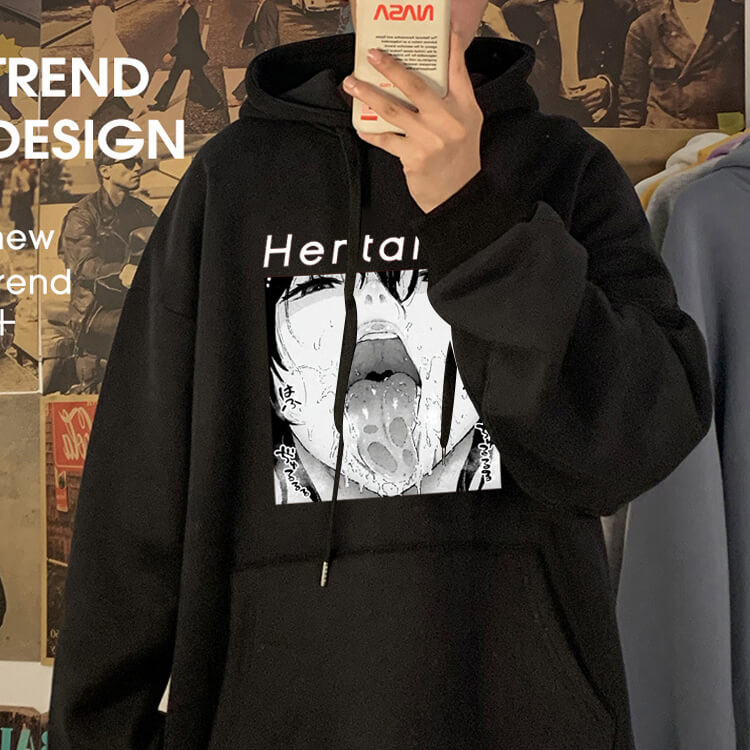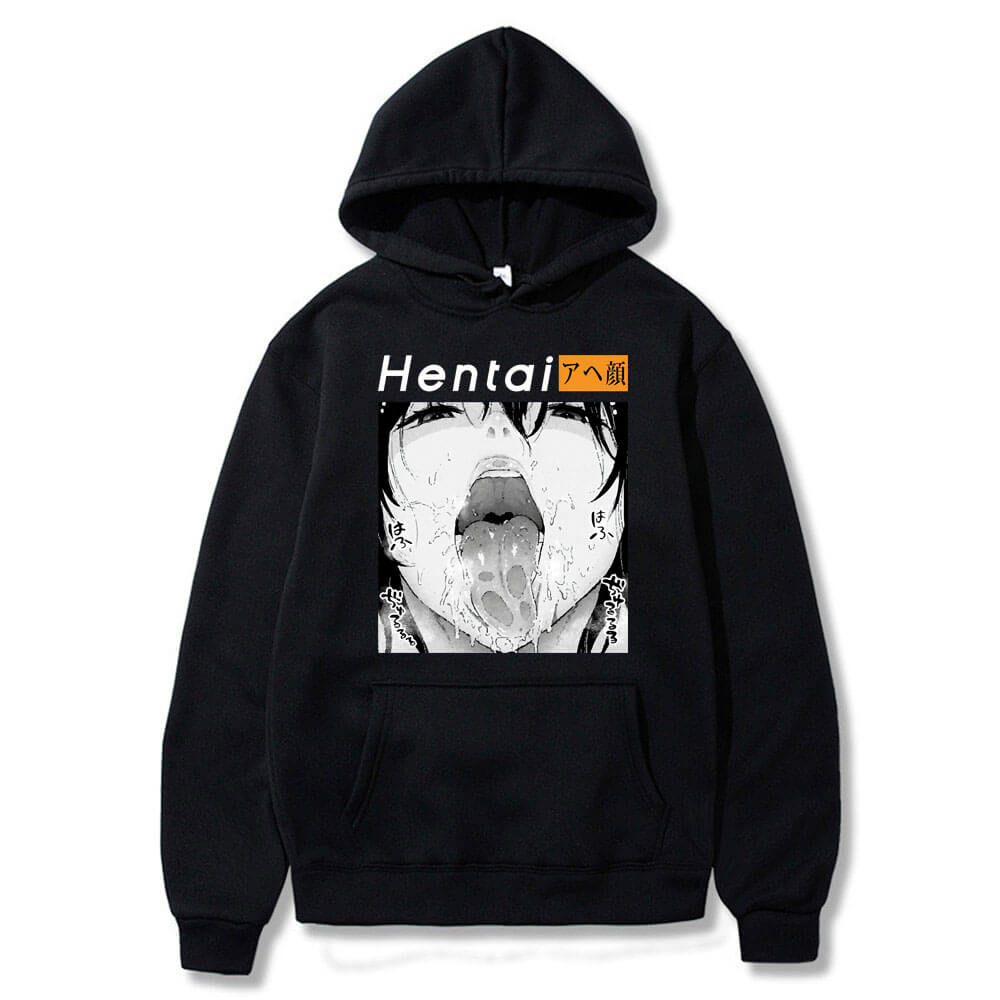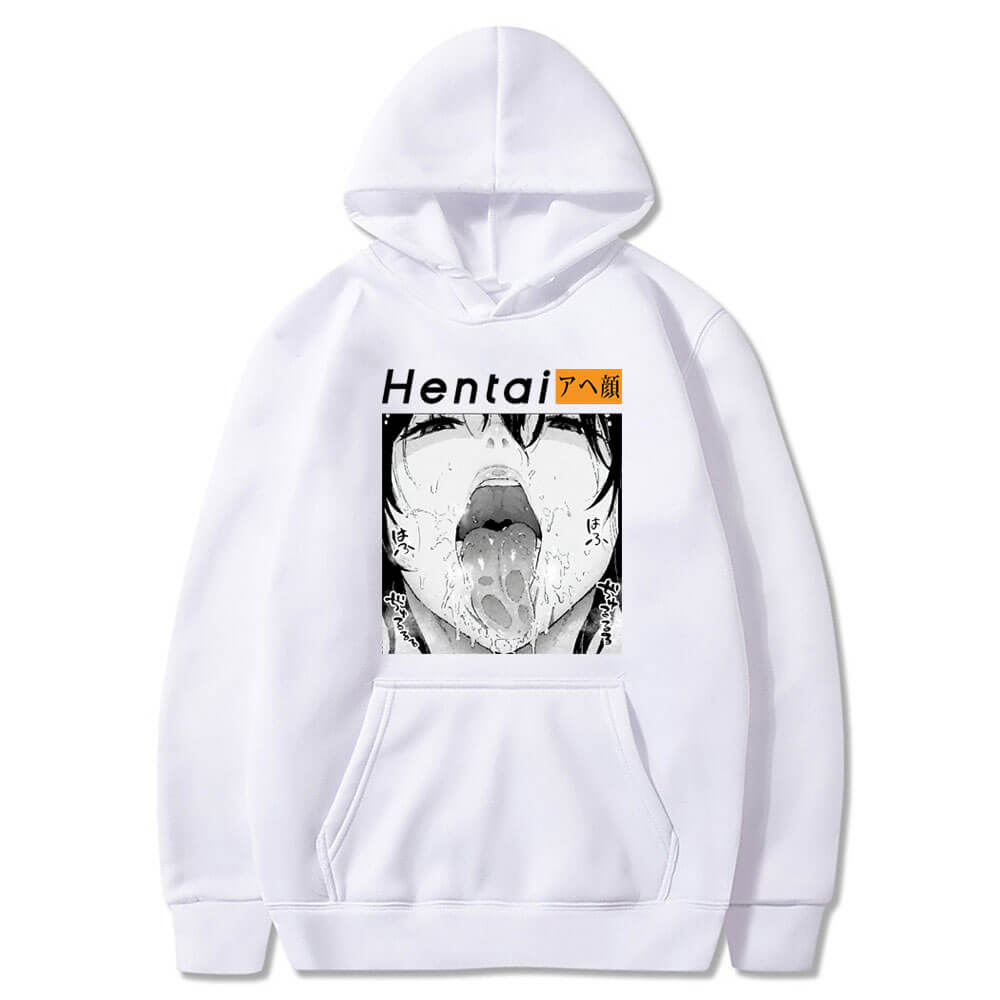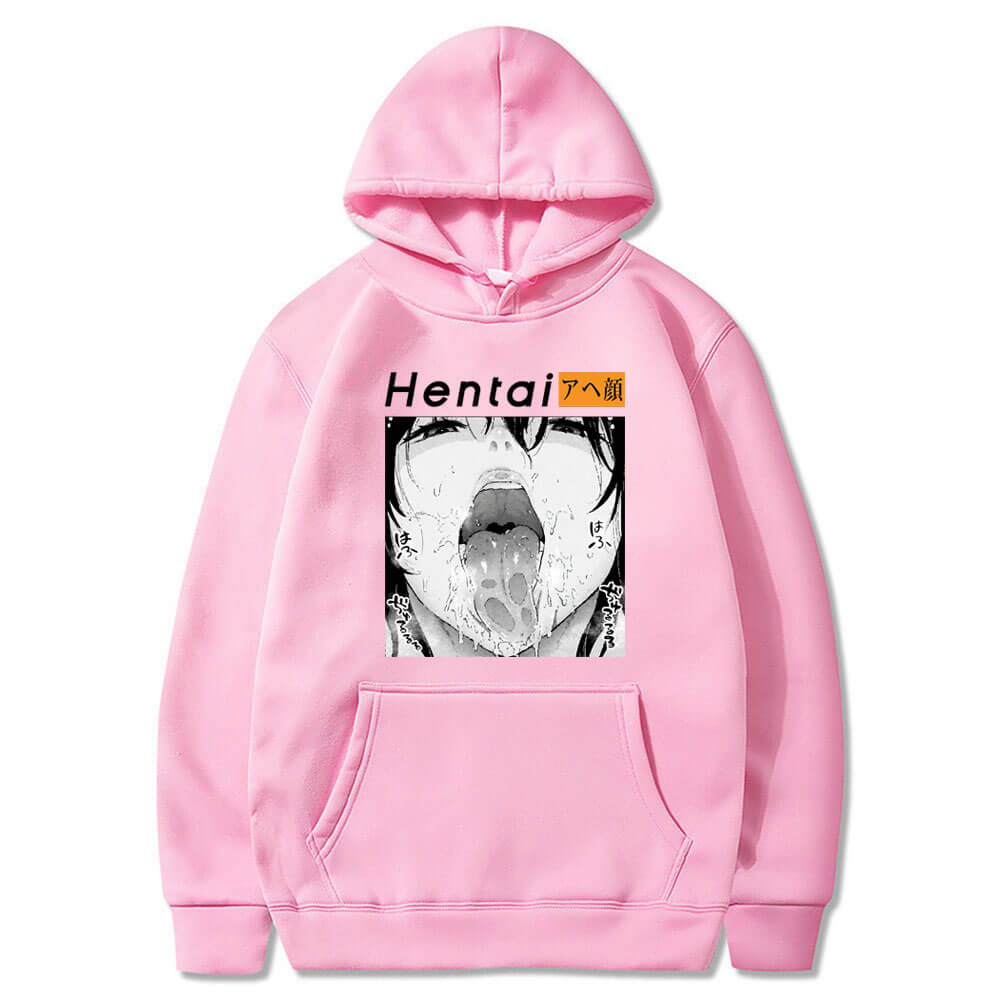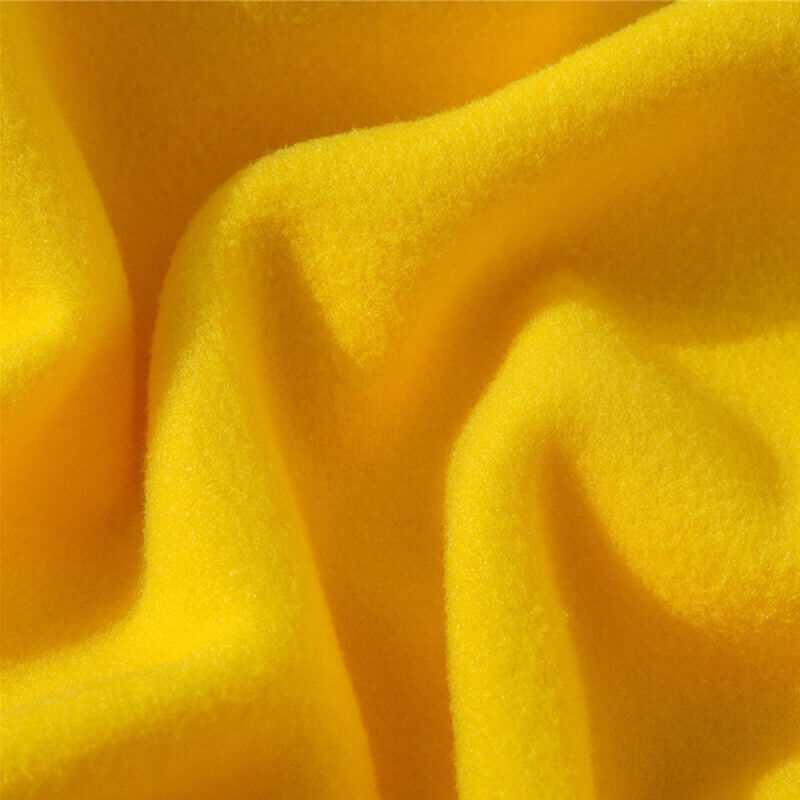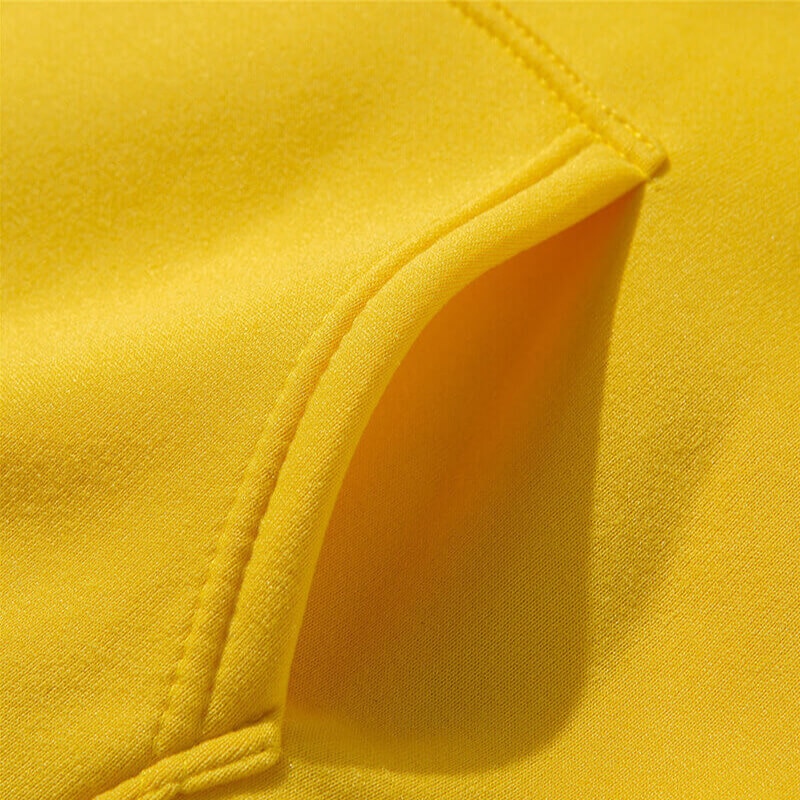 New Hentai Anime Manga Hoodies Ahegao Print Streetwear Men Women Oversized Sweatshirts Fashion Unisex Pullovers