Summer is coming and surely thin, cool clothes will be the right choice for everyone, are you a fan of the Ahegao style of Japanese manga and always looking for items related to it. A t-shirt with an image of Ahegao is an interesting choice. Let's find out the top 7 t-shirts that are popular in summer 2021.
1. Camo Style Ahegao T-Shirt
When I look at this product, I have a feeling that they are very similar to soldier shirts, but instead of the stains that the ghost shirts usually have, this shirt is replaced with the expressions in Ahegao, they are printed translucent after streaks of blue and pink to make the shirt more elegant,
The colors of the shirt are also vintage, nostalgic, suitable for both young people and adults.
2.Ahegao Logo Unisex T-shirt
Do you find this shirt familiar? It is designed according to the style of supreme-brand shirts that used to be very hot on the market, so why not try to combine the style of these extremely hot shirts for Ahegao, we have changed The supreme phrase with "Ahegao" and their backgrounds are the expressive images that are unique to this drawing style, extremely worth a try, right?
This type of shirt is also favored by many buyers because of its dynamic style, suitable for many styles of coordination. Instead of showing expressions that emphasize the eyes, the print in this product is reduced to reveal the lips and shoulders to create charm and mystery, the color of the print is extremely prominent against the black background, I think they can suit whether you are male or female.
Continuing the chain of supreme branded hot shirts, we send you the ahegao branded addidas shirts, on the image of them they still carry the familiar image of the addidas logo, but instead of just the brand image branding, these products are stylized with cute stikers alongside both creativity and humor.
Surely you are too bored with the full 3D t-shirts you usually have and want to find new and more elegant designs. Take a look at these t-shirts, which are designed with images interwoven into the polite background but still help you show your love of this drawing. This type of shirt is also suitable for both men and women, and can even make a pair or group shirt.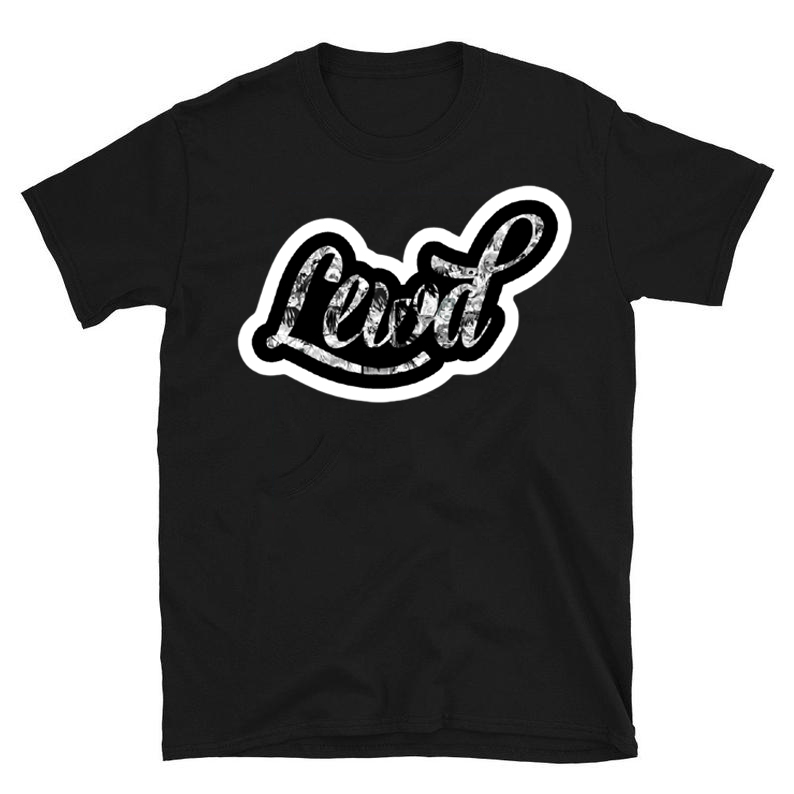 Sometimes it is simply attractive, this design too, not too fussy or colorful, just the eye lines and lips characteristic of Ahegao's drawing style, it is also very easy to coordinate like jeans, shirts blazzer. So many intriguing benefits with this shirt, why don't you even try it?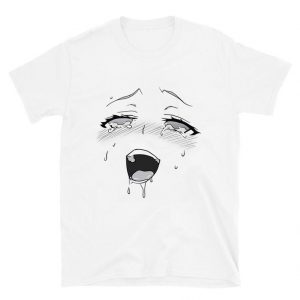 Regardless of the season, choosing the right shirts always makes you stand out. Express your personality through the clothes you wear, just like you express your taste through Ahegao products.